People in Business: McAndrew Named ENS-Inc's Director of Managed Services
April 17, 2019
April, News and Media
His background includes solutions architecture, major accounts management, subject matter expertise and Storage as a Service.
APR 17 / BY DENNIS NOONE
---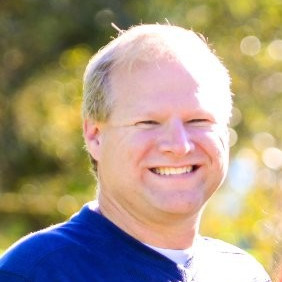 Enterprise Networking Solutions of Rancho Cordova has promoted Keith McAndrew to the position of director of Managed Services. He previously had been a solutions architect for the firm, which is expanding the business it does with California state government.
McAndrew has a background in IT dating to 1994, and he's held numerous roles including systems engineer, major account manager, subject matter expert, consulting and operations manager, and master principal sales consultant. He's been with Sun Microsystems, KRM Planning and Oracle. He joined ENS-Inc two years ago.
"Keith McAndrew has been the orchestrator of the delivery of our very strategic Storage-as-a-Service contract with the CDT (California Department of Technology)," said Chad Hodges, vice president of business development for ENS-Inc, which sells to state government, law enforcement and education-based clients. "His leadership and guidance is now grown to include our entire Managed Services practice, and we couldn't be more honored to see him in that role. The hypergrowth we are experiencing there in both our government and commercial practices meant we needed to grow the team and designate a strategic leader. Keith is that leader."
By Dennis Noone
Dennis Noone is Managing Editor of Techwire.